In our consumer-focused world, not all products are created equal. Although many people look to stretch the value of their spending dollars, sometimes it's worth investing in things that cost a little more — yet are worth it. Recently, people met in an online discussion to reveal everything in life that is 1000% worth the money!
1. A Quality Mattress
When it comes to an item you'll spend a third of your life using, investing in the best thing possible is common sense! Countless people confess the thousands they spent on their mattress was worth every penny. If you're in the market for a mattress, don't settle for a value brand you'll regret. There's something about a good night's sleep that is good for the body and the soul.
2. Laser Eye Surgery
Laser eye surgery approaching $1500 per eye is one of the more costly cosmetic procedures. Fortunately, the reviews are in: People call laser eye surgery a game-changer. Many people thought they'd never be able to see the world via crystal clear vision, but after undergoing the laser treatment, they report it's well worth the eye-watering cost.
3. Nutrition
Let's face it, most people don't receive enough vitamins and minerals on their own, and many turn to supplements to ensure their nutrition is where they want it to be. "You don't have to eat fancy; you don't have to eat expensive," explains one nutritionist. "But you have to ensure you get all the nutrition you need, or you'll suffer. If that means paying extra for supplements, so be it."
4. Skip-the-Line Passes at Theme Parks
As theme park admission tickets increase in price on a seemingly annual basis, it's baffling to think that some people would pay even more to "skip the line" at parks like Disney World and Six Flags. Surprisingly, "skip the line" connoisseurs confess it's worth the increased cost because of its convenience. Think about the last time you went to an amusement park — I'm sure you'll realize you spent hours waiting in endless lines!
5. Home Water Filtration Systems
Why do people buy so many plastic, disposable water bottles? It makes no sense; many people swear by home water filtration systems.
"The fact that people are still out here spending $20 on a massive pack of water bottles that are a pain to transport and store, add a ton of plastic to landfills, and have lower quality water than you'd get with just a cheap at-home water filter is almost too dumb to believe," expresses one dumbfounded woman.
6. Movers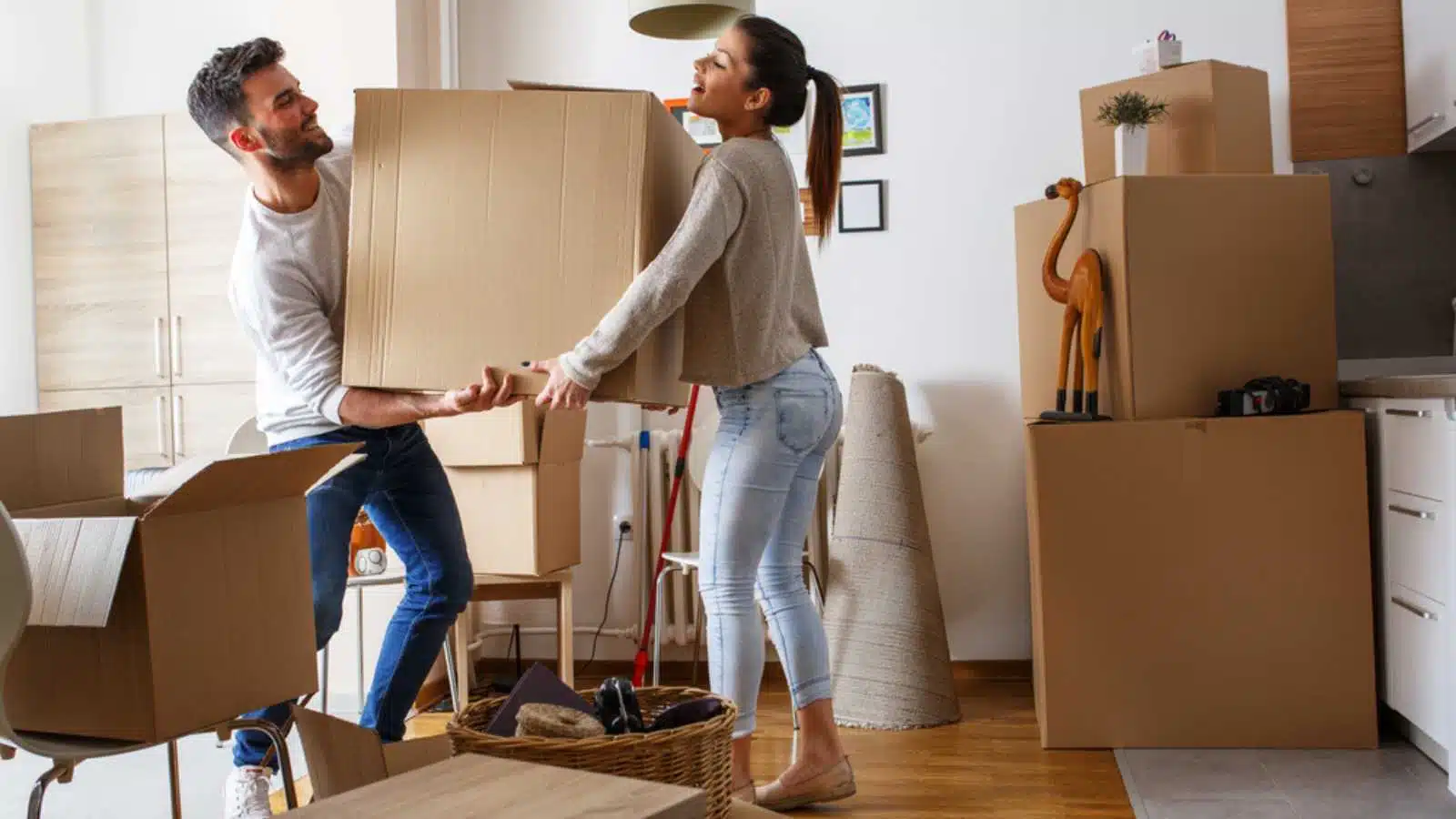 Moving is the worst. By the time you reach a certain age, you'll have moved multiple times by yourself — and probably convinced a handful of friends to help you. Countless people reveal the best money they ever spent was hiring a moving company instead of doing it all themselves. Although your wallet may take a hit, you'll save time and wear and tear on your body.
7. Paying Extra Mortgage Payments
With mortgage rates increasing in recent months, staying ahead of your payments is essential, even if it will cost you more in the short term. One savvy person puts everything in perspective.
"Paying those extra payments at the beginning of the loan, not the end, is what you want to do," he advises. "If done in the first third of the loan, you can take years off the end. Most people pay extra at the end, but by then, it may save you only a few bucks."
8. TSA Precheck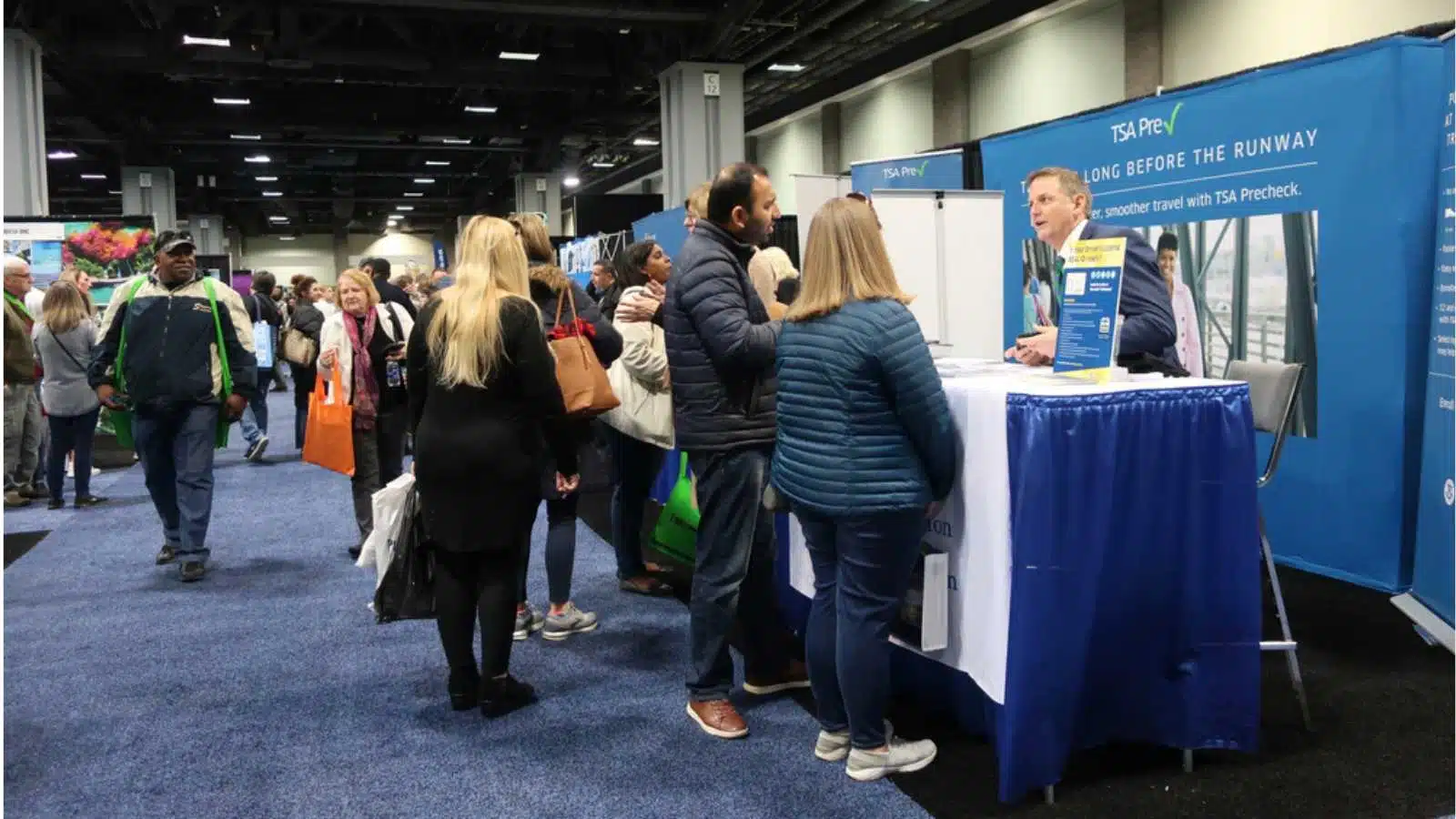 TSA Precheck is a must-buy for anyone who's ever arrived late to the airport and was faced with a neverending security checkpoint line. For less than $100, you can bypass the standard airport security line and use the TSA Precheck line, which usually takes just a few minutes to go through. As a bonus, you'll also get to keep your shoes on!
9. Quality Food
Don't be afraid to spend on quality ingredients! Often, they're more expensive for a reason: They're worth it. "I'm not talking about truffles and foie gras — buy the best ingredients you can, and your meals will be better," reveals one at-home cook. "Even the difference between a good homemade mac and cheese and Kraft Easy Mac is like comparing the Mona Lisa and a kindergarten kid's finger painting."
10. Quality Shoes
Skimping on footwear can lead to foot and leg problems later in life, not to mention the uncomfortableness you'll endure daily! While it's tempting to shop at outlet stores and inexpensive retailers for your shoes and sneakers, many people admit the extra money they spent on quality, well-fitting footwear made a massive difference in their lives.
50 Super Simple Side Hustle Ideas
50 Super Simple Side Hustle Ideas (& How to Make Them Work)
10 Frugal Lessons I Learned From Being Flat Out Broke
How To Make Money Without a Job
How To Make Money Without a Job
Creative Ways To Make Money
20 Easy Ways to Raise A Credit Score Fast
Read More: 20 Easy Ways to Raise A Credit Score Fast
Frugal Living Tips: The Essential Guide To Start Saving Money
Frugal Living Tips: The Essential Guide To Start Saving Money