Money has always been a powerful motivator, driving people to extraordinary lengths in pursuit of financial gain. Throughout history, individuals have engaged in astonishing and often bizarre acts, pushing the boundaries of what is considered normal or reasonable. From eating unusual delicacies to enduring physical and mental challenges, these stories highlight the extraordinary measures people have taken to fill their pockets.
1. Sleeping in a Coffin for a Week
In a bizarre publicity stunt, a man in Las Vegas offered to spend an entire week confined to a coffin in exchange for a substantial sum of money. The cramped quarters and eerie atmosphere didn't deter him, as he embraced the challenge with gusto. With only brief bathroom breaks and occasional stretching exercises, he managed to stay inside the coffin, enduring the mental and physical strain for the entire duration. His dedication left many bewildered but also intrigued by the lengths people would go for a hefty paycheck.
2. Eating Insects and Gross Delicacies
For those with an iron stomach and a desperate need for cash, participating in eating challenges that involve insects or other repulsive delicacies seems to be a popular choice. From live cockroaches and fried tarantulas to scorpions on sticks, these fearless individuals are willing to consume almost anything for a quick buck. The thrill of pushing their limits and the prospect of earning some cash motivate them to conquer their gag reflex and take on these truly stomach-churning feats.
3. Becoming a Human Billboard
Desperate times call for desperate measures, and some individuals have found a creative way to make money by turning themselves into walking billboards. By offering their bodies as advertising space, they agree to have company logos or slogans tattooed on their foreheads, arms, or even their entire bodies. This extreme form of self-promotion raises eyebrows and questions about the limits people will go to for financial gain. It's an attention-grabbing approach that guarantees both public scrutiny and a constant reminder of their unconventional decision.
4. Enduring Unusual Endurance Challenges
People have pushed their physical limits and braved extreme conditions to earn a substantial paycheck. Whether it's standing on a pole for days on end, being buried alive for hours, or enduring icy temperatures, these individuals are willing to subject themselves to extraordinary challenges. These endurance feats not only test their mental and physical strength but also their determination to achieve financial stability. The spectacle captivates onlookers and sparks conversations about what some are willing to endure for financial gain.
5. Participating in Medical Studies
In the pursuit of money, some individuals willingly enroll in medical studies, exposing themselves to potential risks and unknown consequences. From testing new drugs and vaccines to participating in experimental treatments, these volunteers become guinea pigs for scientific research. The financial compensation they receive may outweigh the potential risks, but the ethical implications of such studies often fuel debates. It's a testament to the lengths some people will go for monetary rewards, even if it means putting their health at stake.
6. Selling Unusual Body Parts or Personal Belongings
For those seeking quick cash, there have been instances where people have sold or rented out their body parts. From kidney sales on the black market to hair auctions and even selling one's own soul, these unconventional transactions demonstrate the extremes individuals will go to for financial gain. Bizarre as they may be, these actions highlight the desperation and ingenuity people tap into when faced with dire financial circumstances.
7. Living in Unusual Conditions
To pocket some extra money, a few adventurous souls have chosen to live in unconventional and even outrageous settings. From living in a coffin or a bathroom to occupying a small transparent box suspended in mid-air, these individuals endure discomfort and claustrophobia for extended periods. These spectacles attract attention and raise awareness about the extremes people are willing to go to escape financial hardships.
8. Participating in Extreme Reality Shows
In the era of reality television, some individuals have sought fame and fortune by participating in extreme reality shows. These shows often involve dangerous stunts, physically demanding challenges, and mentally exhausting tasks. Contestants subject themselves to the grueling nature of these shows, all in the hopes of winning a substantial cash prize. The allure of fame and fortune, coupled with the thrill of pushing their limits, drive people to showcase their most outrageous and daring sides.
9. Performing Unusual Stunts
In search of financial rewards and public attention, people have resorted to performing bizarre stunts. From swallowing swords and fire-breathing to walking on a tightrope between skyscrapers or even jumping off buildings, these daredevils risk life and limb to capture the world's attention. These stunts blend danger, entertainment, and financial incentives, highlighting the unconventional paths some take for their shot at financial security.
10. Participating in Strange Challenges
In the age of internet challenges, people have engaged in increasingly strange and often dangerous feats for a chance at monetary compensation or viral fame. From the infamous "Tide Pod Challenge" to the "Cinnamon Challenge," individuals subject themselves to potential harm and humiliation. The allure of recognition and financial gain prompts them to participate in these bizarre challenges, often disregarding personal safety and common sense.
11. Eating a Live Goldfish
In the realm of bizarre eating challenges, some individuals have taken it to another level by consuming live goldfish. Swallowing a wriggling fish whole requires both mental and physical fortitude. While the act raises ethical concerns about animal cruelty, it also showcases the extremes people are willing to go for financial gain and fleeting moments of fame.
12. Participating in Extreme Fear Tests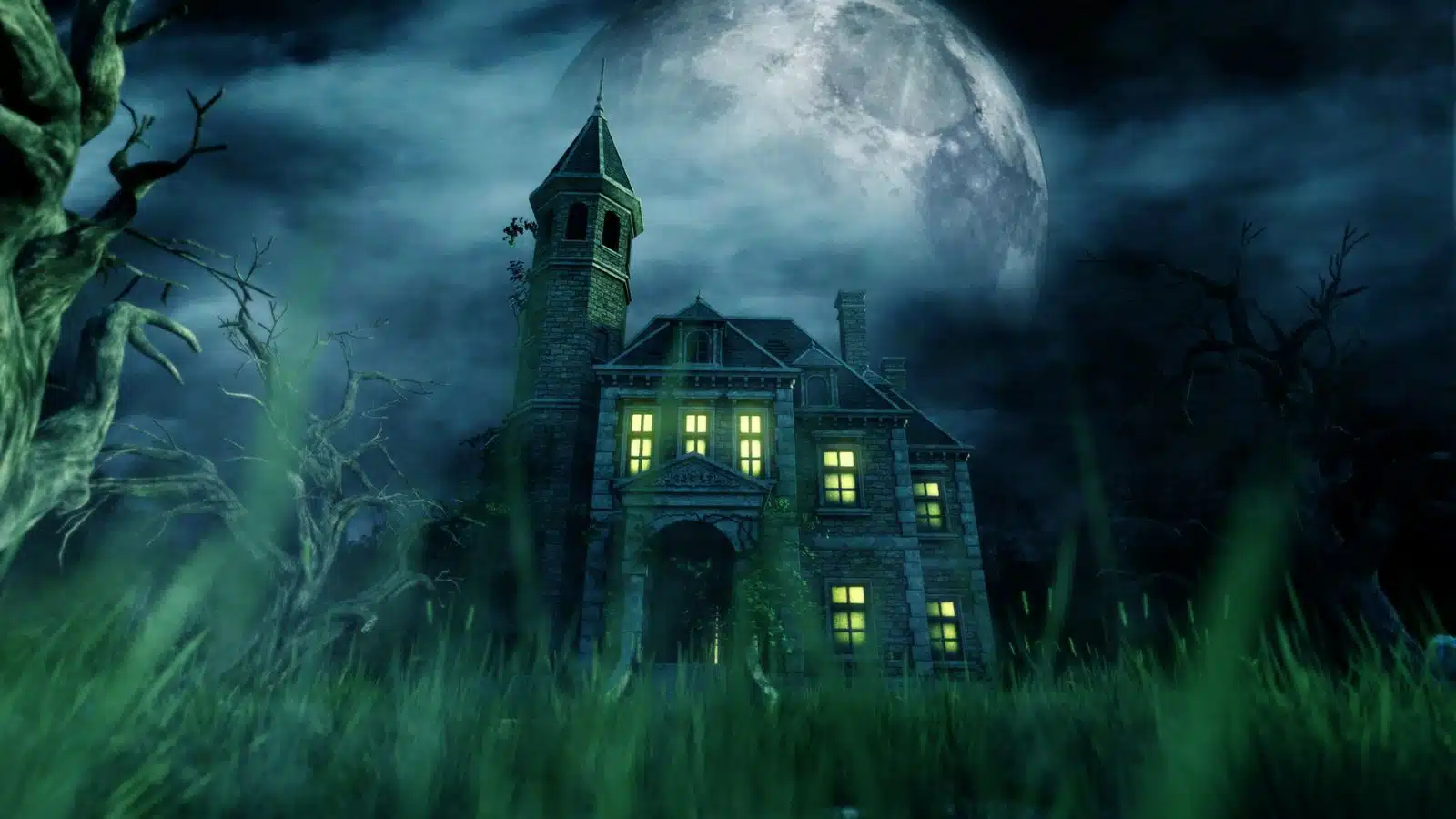 For those who thrive on adrenaline and don't mind a scare, participating in extreme fear tests can be a lucrative opportunity. These tests involve enduring terrifying situations such as being locked in a haunted house, navigating through dark and eerie mazes, or confronting phobias head-on. Participants are rewarded financially for their ability to withstand intense fear and anxiety, providing an intriguing insight into the lengths some people will go to earn a quick buck.
50 Super Simple Side Hustle Ideas
50 Super Simple Side Hustle Ideas (& How to Make Them Work)
10 Frugal Lessons I Learned From Being Flat Out Broke
How To Make Money Without a Job
How To Make Money Without a Job
Creative Ways To Make Money
20 Easy Ways to Raise A Credit Score Fast
Read More: 20 Easy Ways to Raise A Credit Score Fast
Frugal Living Tips: The Essential Guide To Start Saving Money
Frugal Living Tips: The Essential Guide To Start Saving Money