Debt can be a significant burden on one's financial and emotional well-being. Many individuals struggle with debt, which can feel like an insurmountable problem. The good news is that there are expert tips that can help you stop accumulating debt and regain control of your finances. Following these tips can create a path toward financial freedom and security.
1. Create a Budget
Creating a budget is a fundamental step in managing your finances and controlling your spending. A budget will help you identify your income, expenses, and priorities. By having a budget, you can determine how much you can afford to spend each month and where you can cut back on costs. It is essential to create a realistic budget tailored to your income and expenses.
2. Avoid Impulse Buying
Impulse buying can be a significant contributor to accumulating debt. You can prevent impulse buying and save money by being mindful of your spending. Before making a purchase, take a moment to think if it's a need or a want. If it's unnecessary, delay the purchase and see if you still want it after a few days. Also, avoid shopping without a list, as this can lead to buying items you don't need.
3. Pay off High-Interest Debt First
If you have multiple debts, prioritize paying off high-interest debt first. High-interest debt, such as credit card debt, can quickly accumulate, leading to a snowball effect. By paying off high-interest debt first, you can save on interest payments and reduce your overall debt faster. Consider consolidating your debt or negotiating with your creditors to lower your interest rates.
4. Increase Your Income
Increasing your income can help you pay off debt faster and prevent you from accumulating more debt. Increasing your income can create a buffer and have more financial stability. Consider taking up a side gig or finding ways to monetize your skills. You can also ask for a raise or look for a higher-paying job.
5. Seek Professional Help
If you're struggling with debt and managing your finances, seek professional help. A financial advisor can help you create a budget, manage your debts, and invest your money. They can also provide you with valuable insights and recommendations on how to improve your financial situation. Don't be afraid to ask for help; it can significantly affect your economic well-being.
6. Use Cash Instead of Credit Cards
Credit cards can be convenient but can lead to overspending and accumulating debt. To avoid this, try using cash for your daily expenses instead. By using cash, you can physically see how much money you have and avoid spending more than you can afford. Additionally, you can consider leaving your credit cards at home or using them only for emergencies.
7. Negotiate with Creditors
Don't hesitate to negotiate with your creditors if you're struggling with debt. Contact them and explain your situation, and see if they can offer you a lower interest rate, payment plan, or debt settlement. Many creditors are willing to work with their clients to find a solution that works for both parties. Negotiating with your creditors can reduce your debt burden and prevent further accumulation.
8. Cut Back on Non-Essential Expenses
To stop accumulating debt, cutting back on non-essential expenses is essential. Look at your monthly expenses and identify areas where you can save money. This can include reducing your dining out or entertainment expenses, canceling subscriptions or memberships you don't use, or finding more affordable alternatives to your current costs. By cutting back on non-essential expenses, you can free up more money to pay off your debts.
9. Use a Debt Repayment Plan
A debt repayment plan can effectively stop accumulating debt and pay off your debts faster. There are various debt repayment strategies, including the avalanche and snowball methods. With the avalanche method, you first prioritize paying off debts with the highest interest rates. With the snowball method, you focus on paying off the smallest debts first, then work up to more significant debts. Choose the best strategy for your financial situation and stick to it.
10. Track Your Progress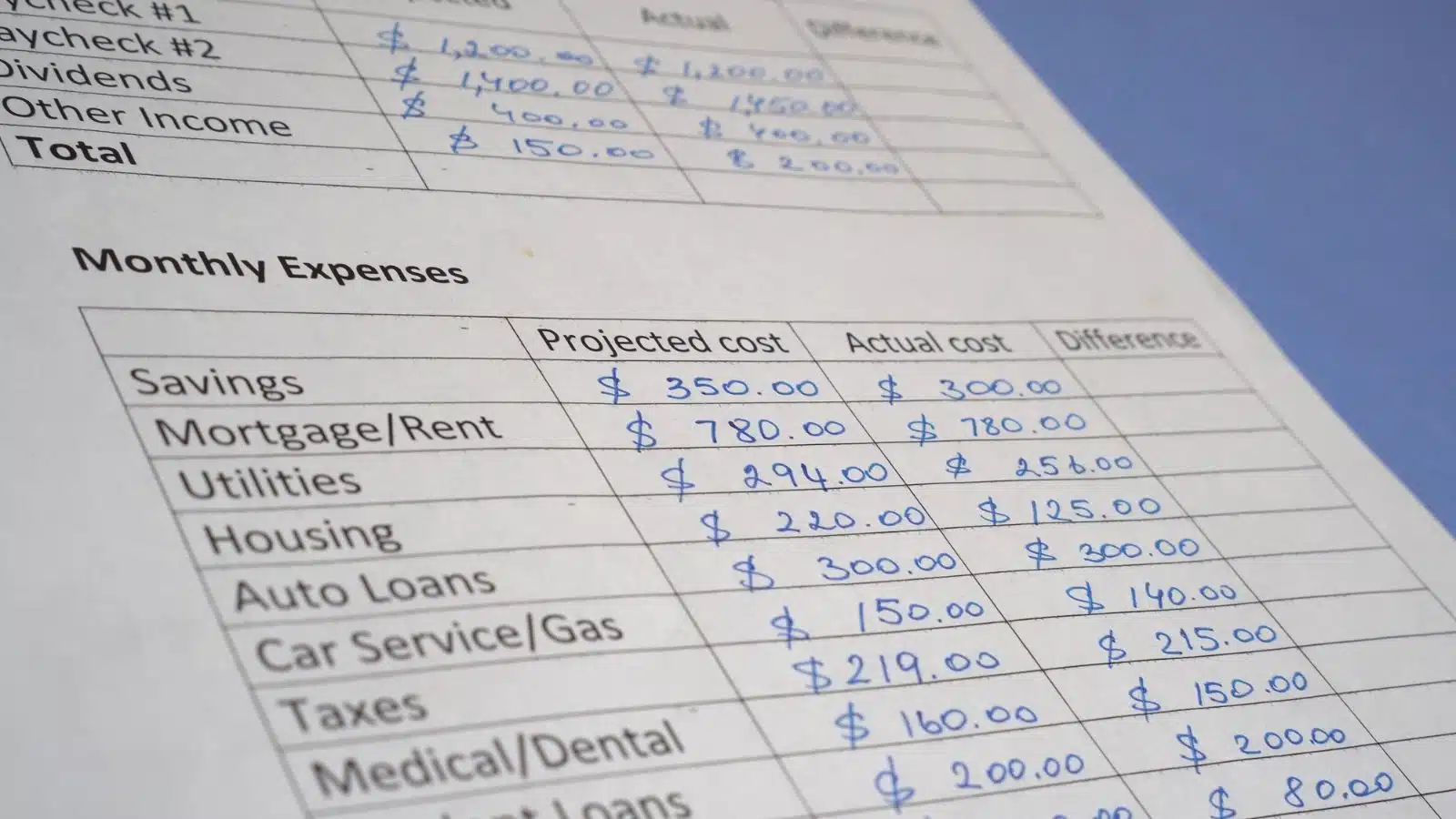 Keep track of your debt balances, payments, and progress toward your financial goals. Tracking your progress can be a motivating factor in stopping debt accumulation. You can use a spreadsheet or budgeting app to help you track your progress. Seeing how much progress you've made can be encouraging and keep you motivated to continue working towards your financial goals.
50 Super Simple Side Hustle Ideas
50 Super Simple Side Hustle Ideas (& How to Make Them Work)
10 Frugal Lessons I Learned From Being Flat Out Broke
How To Make Money Without a Job
How To Make Money Without a Job
Creative Ways To Make Money
20 Easy Ways to Raise A Credit Score Fast
Read More: 20 Easy Ways to Raise A Credit Score Fast
Frugal Living Tips: The Essential Guide To Start Saving Money
Frugal Living Tips: The Essential Guide To Start Saving Money