When it comes to the cost of goods, America often stands out for its higher prices compared to many other countries around the world. Certain items that Americans find expensive, such as prescription drugs, college education, and mobile phone plans, can be surprisingly affordable elsewhere.
1. Prescription Drugs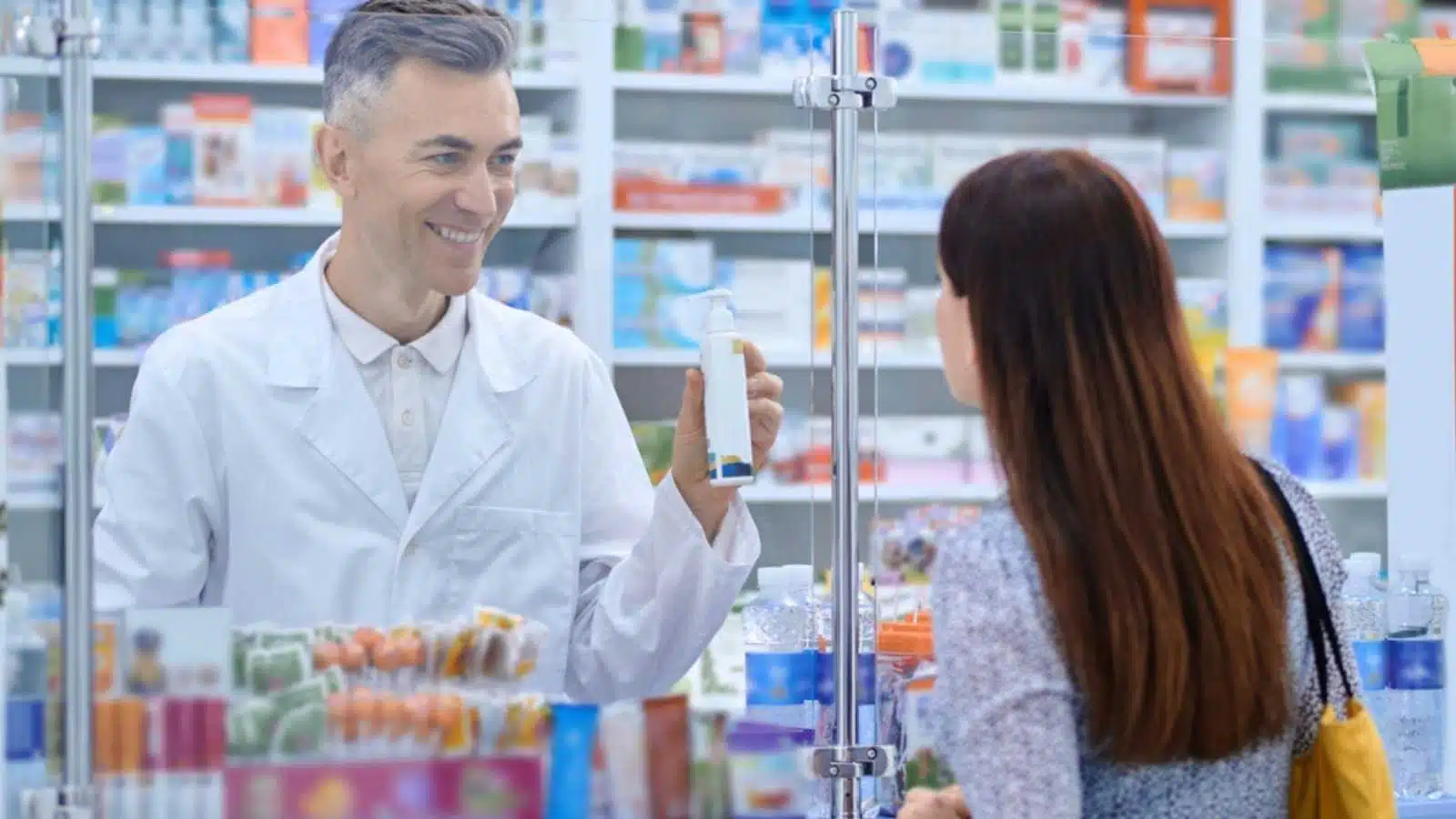 The soaring cost of prescription drugs in the United States has become a major concern for many Americans. While some medications may be subsidized by insurance, others can still come with hefty price tags. In contrast, many other countries have strict price regulations, allowing residents to access the same medications at significantly lower prices.
2. College Education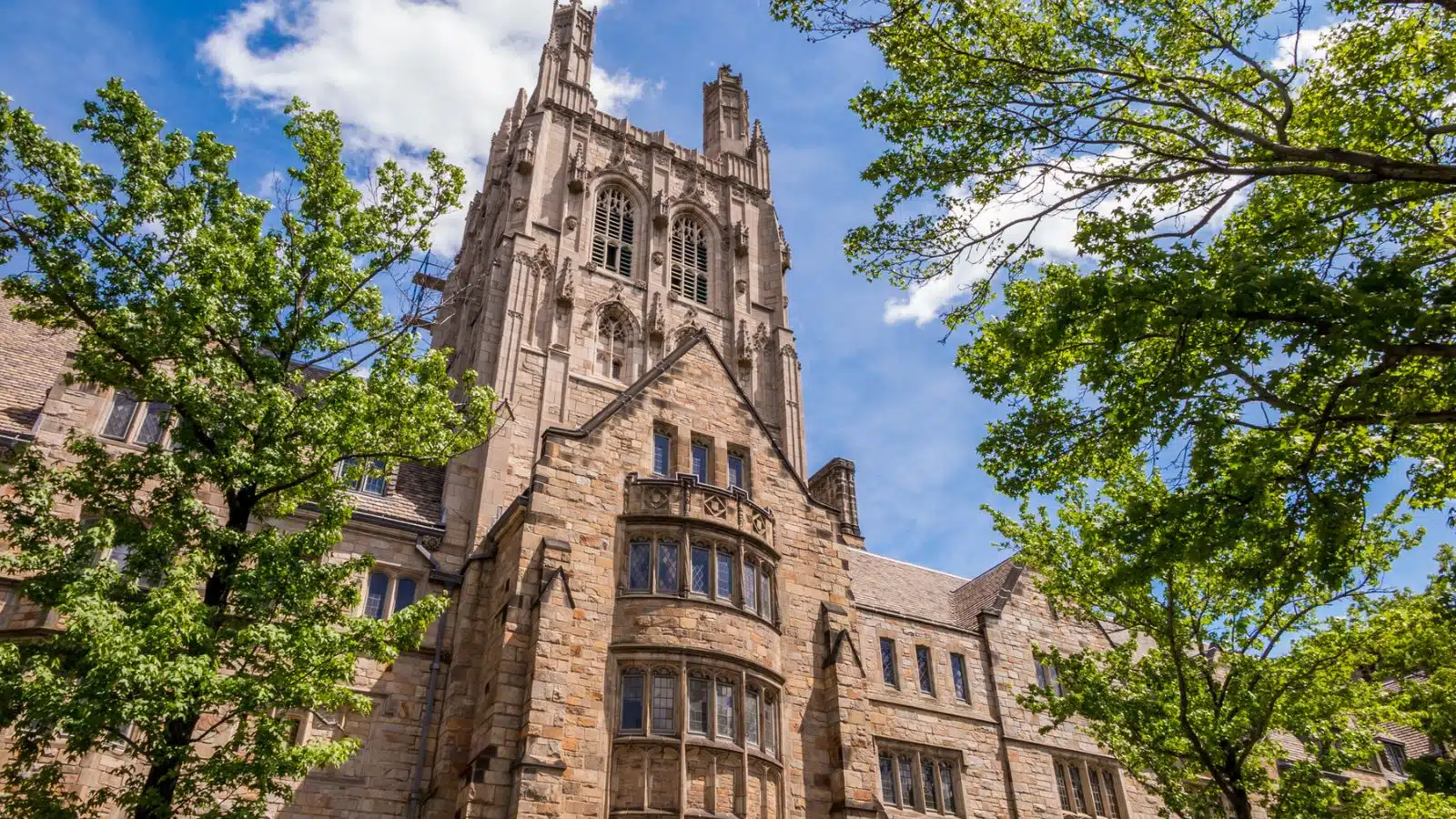 Higher education in America has become increasingly expensive, with tuition fees skyrocketing in recent years. This has led many students to accumulate substantial student loan debt. In contrast, several European countries, such as Germany and Denmark, offer tuition-free or highly subsidized higher education, making it far more affordable for their citizens.
3. Mobile Phone Plans
American consumers often find themselves paying exorbitant prices for mobile phone plans compared to many other countries. In some nations, competitive markets have led to lower prices and more generous data packages. Unlimited data plans, which are commonplace in some parts of Europe and Asia, remain a luxury for many Americans who are still tied to restrictive data caps.
4. Healthcare Services
The cost of healthcare services in the United States is notoriously high compared to other developed nations. Even routine procedures and visits to the doctor can quickly accumulate substantial bills. In contrast, countries like Canada, the United Kingdom, and France offer universal healthcare systems, ensuring that citizens have access to affordable medical care.
5. Cars
Purchasing a car in America can often be a considerable expense. High import taxes, dealership markups, and the overall cost of ownership contribute to this disparity. In certain countries with thriving automotive industries, such as Japan and Germany, cars tend to be cheaper due to lower taxes and greater availability of affordable models.
6. Internet and Cable TV
Internet and cable TV services in the United States are frequently associated with high monthly bills. Consumers often face limited options and are locked into long-term contracts with few alternatives. In contrast, countries like South Korea and Estonia provide high-speed internet and extensive cable TV packages at a fraction of the cost, thanks to competitive markets and government initiatives.
7. Designer Clothing and Accessories
Brands that are considered high-end or designer in America often come with premium price tags. The same items can be significantly cheaper in countries known for manufacturing these products, such as Italy or France. Shoppers in these countries can enjoy access to luxury goods at more affordable prices due to proximity to the source of production and lower import costs.
8. Alcoholic Beverages
The cost of alcoholic beverages, particularly spirits and imported wines, tends to be higher in the United States compared to many other countries. Taxes, import fees, and distribution costs contribute to the elevated prices. In places like France or Spain, where wine is deeply rooted in their culture, consumers can often find excellent quality wines at significantly lower prices.
9. Public Transportation
Public transportation fares in the United States can be steep, particularly in cities where owning a car is considered essential. In contrast, many European cities have well-developed public transportation systems with affordable fares. Residents in cities like Berlin or Barcelona can easily navigate the city using buses, trams, and trains without breaking the bank.
10. Fresh Produce
While fresh produce prices can fluctuate based on seasonality and local factors, Americans often find themselves paying more for fruits and vegetables compared to other countries. Factors such as distribution costs, transportation, and higher overheads contribute to the higher prices. In countries with robust agricultural sectors, like Mexico or Thailand, consumers can often enjoy a wider variety of affordable, locally-grown produce.
11. Health Insurance
Health insurance premiums in the United States can be notoriously high, leaving many Americans struggling to afford coverage. Compared to countries with universal healthcare systems, such as Canada or Australia, where citizens enjoy access to affordable healthcare, the cost of insurance premiums in America remains a significant burden for individuals and families.
12. Childcare
The cost of childcare in America is often prohibitive for many parents, making it challenging to balance work and family life. In contrast, several European countries, including Sweden and France, offer subsidized or low-cost childcare services. This enables parents to access quality care without straining their budgets, facilitating a better work-life balance.
50 Super Simple Side Hustle Ideas
50 Super Simple Side Hustle Ideas (& How to Make Them Work)
10 Frugal Lessons I Learned From Being Flat Out Broke
How To Make Money Without a Job
How To Make Money Without a Job
Creative Ways To Make Money
20 Easy Ways to Raise A Credit Score Fast
Read More: 20 Easy Ways to Raise A Credit Score Fast
Frugal Living Tips: The Essential Guide To Start Saving Money
Frugal Living Tips: The Essential Guide To Start Saving Money